Chioma Agwuegbo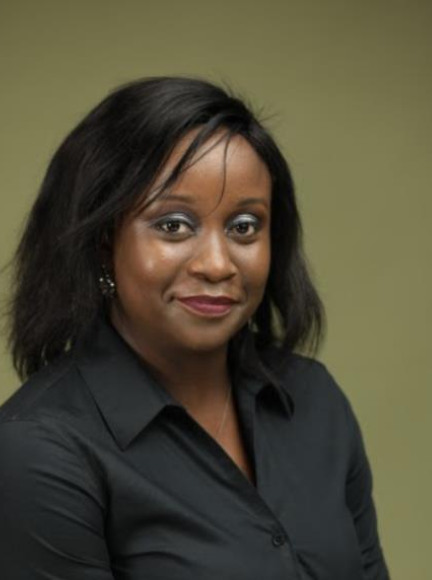 TechHerNG | Executive Director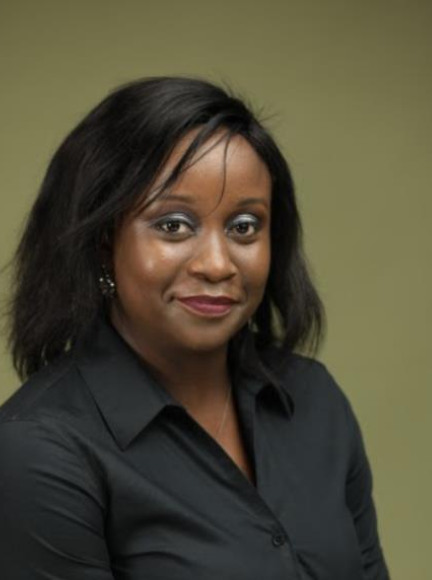 Biography
A communications strategist and trainer, linking solutions to business growth and development, community mobilisation, and government engagement with citizens, Chioma Agwuegbo is the Executive Director at TechHerNG, a community that demystifies tech for women and applies digital solutions to societal problems especially as they concern women.
Chioma began advocacy with the Light Up Nigeria Movement in 2008. Since then, she has served in leadership teams for causes such as Enough is Enough, Gen Voices, Occupy Nigeria, Bring Back Our Girls, and Not Too Young To Run for which she steered communications.
She is the convener of the State of Emergency GBV Movement, a coalition igniting citizens to advocate for an urgent, comprehensive, and sustainable response to SGBV.
Chioma serves on the boards of OXFAM International and PLAN International Nigeria.