Lucia Bakulumpagi-Wamala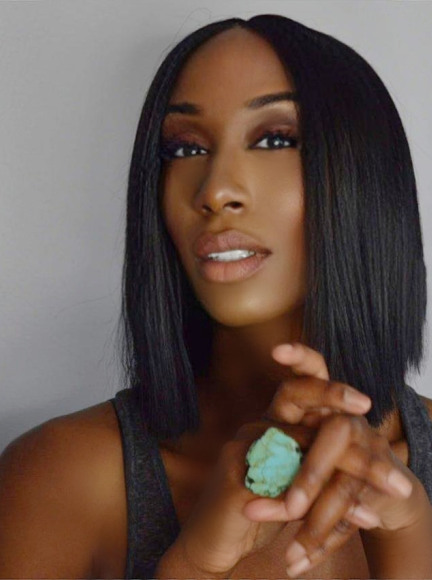 Bakulu Power | Chief Executive Officer and Founder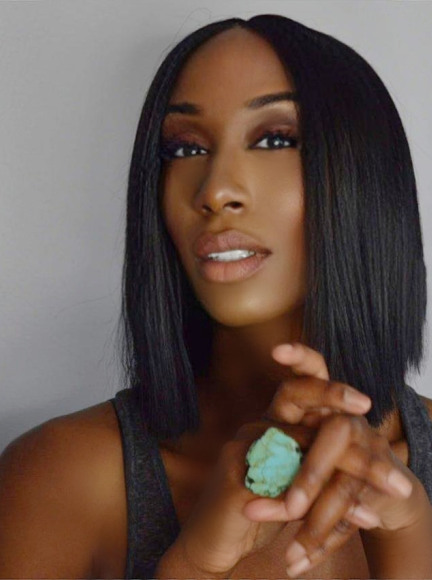 Biography
In a traditional and male-centric industry, Lucia Bakulumpagi-Wamala's focus is on developing and implementing collaborative renewable energy projects that engage communities, empower women and contribute to environmental sustainability. As the CEO and Founder of Bakulu Power, a renewable energy company based in Uganda Lucia's goal is to power our tomorrow with projects and initiatives that foster social, environmental and economic development in her native country and throughout Sub-Saharan Africa.
Lucia's approach is collaborative, evinced through her commitment to continually engaging the communities she works for, from project initiation through to implementation and maintenance. She has spoken at a number of events with companies that foster this inclusivity and understands that discussion involving a variety of stakeholder voices leads to comprehensive problem solving and project development in the renewable energy sector.
Lucia's advocacy of impactful energy solutions and work on behalf of Bakulu Power has seen her represent the company at high-level events worldwide. As a speaker at the 2017 United Nations General Assembly, she was among a first-ever youth contingent that discussed avenues for accelerating youth empowerment with the most senior Africans in
the UN system and the African Union. At the 2018 African Union Summit, Lucia participated in another first for the organization - an industry-led round table discussion between heads of industry and heads of state. At the 2018 World Trade Organization Public Forum, Lucia participated in the main-stage event Making Trade Work for the Environment, Prosperity and Resilience. As a member of the Africa-Europe High Level Platform for Sustainable Energy Investments (SEI) Lucia represents Africa's private sector among 50 experts working with the European Union and African Union.
Lucia holds a degree in Public Administration with a specialization in Community Intervention from the University of Ottawa and is a graduate of the Prince of Wales Business and Sustainability Programme at the University of Cambridge.