Mitchell Cohen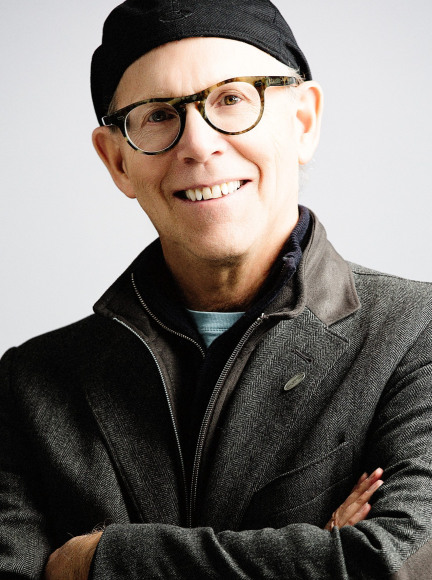 The Daniels Corporation | President & CEO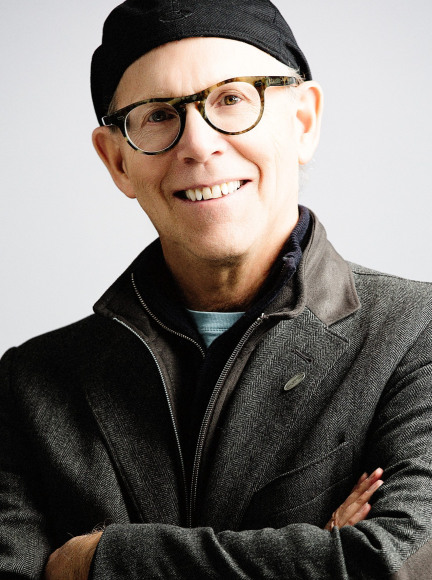 Biography
Mitchell Cohen is President and CEO of The Daniels Corporation.
For over 30 years, Cohen's leadership has carried Daniels through several real estate market cycles.
Under his leadership, Daniels has developed into a strong brand with residential offerings for people at all stages of life.
Dedicated to community, Daniels helps people achieve homeownership through its programs and supports numerous charities and non-profit organizations.
Mr. Cohen has a MA in Social Psychology from the London School of Economics, and a BSc Psychology from McGill University.
Mr. Cohen is the recipient of the Queen Elizabeth II Diamond Jubilee Medal, an Honorary Doctorate from Ryerson University, and in 2019 was among the Members announced of the Order of Canada.