Anh Thu Duong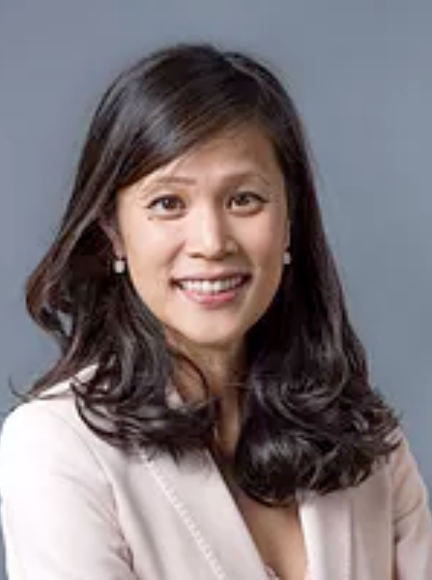 Geneva Cities Hub | Co-Director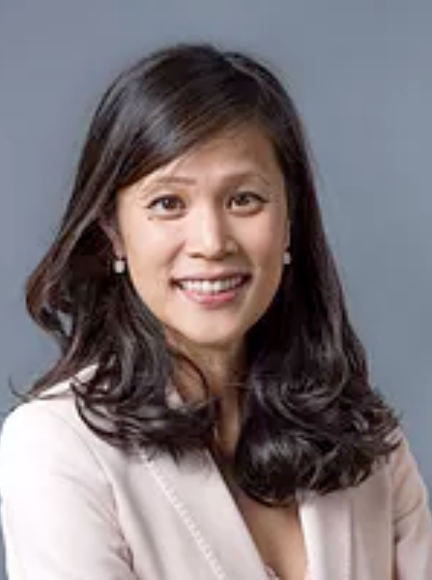 Biography
Before joining the Geneva Cities Hub, Anh Thu has worked 15 years at the Swiss Federal Department of Foreign Affairs (FDFA), where she contributed to the multilateral engagement of Switzerland with the United Nations and other International Organizations. 
She has extensive diplomatic multilateral expertise and robust negotiation skills in human rights and humanitarian affairs. During her tenure at the Swiss FDFA, she was seconded to the Office of the United Nations High Commissioner for Human Rights and to the Presidency of the Human Rights Council.
Anh Thu holds an Executive Master in International Law in Armed Conflict from the Geneva Academy of International Humanitarian Law and Human Rights, a Master degree in International Relations from the Graduate Institute of International Studies and a Master of Arts in Politics and International Relations from the University of New South Wales, Australia.