Bachir Kanoute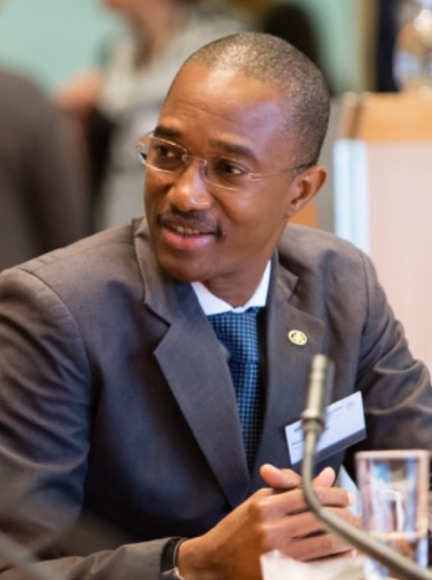 Africa of the International Observatory for Participatory Democracy (IOPD Africa) | Executive Director Enda ECOPOP Coordinator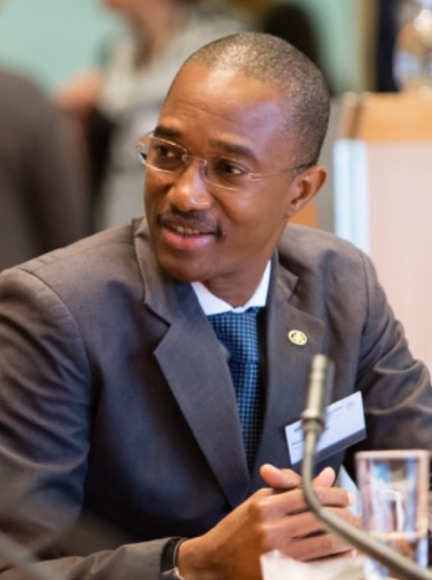 Biography
Urban Planner and Executive Director of the Enda ECOPOP Organization (www.endaecopop.org), specialized in supporting the processes of decentralization, governance, local development, Habitat, planning and urban development, capacity building of local authorities and local decision makers of civil society in Africa and the Caribbean.
Capitalizing on some thirty years of experience, Mr. KANOUTE is an expert for several international institutions including the World Bank, the United Nations Human Settlements Programme (UN HABITAT), the African Union, etc.., Mr. KANOUTE has led several high-level missions in various countries in Africa (Burkina Faso, Cameroon, Congo, Madagascar, Mali, Morocco, Mauritania, Mozambique, Democratic Republic of Congo, Central African Republic, Senegal and Tunisia), America and the Caribbean (New York, Montreal, Haiti), Asia (China, South Korea and Malaysia) and Europe (France, Portugal).
Bachir KANOUTE has written several didactic and pedagogical materials for the training of local decision-makers in the fields of "Local Governance and Leadership", "Social and Community Mobilization Approaches", "Maintenance and upkeep of equipment, infrastructure and basic social services", "Participatory Budgeting in Francophone Africa", "Participation and Citizen Engagement in Public Policies", "Participatory Budgeting and Climate Change in African Cities". These publications published in collaboration with the United Nations Programme and the Public Ministries of various African countries (Burkina Faso, Madagascar, Mali, DR Congo, Senegal, Tunisia, etc.) aim to promote local development and governance in African local authorities.
Since 2011, Bachir has been coordinating the activities of the Africa region office of the International Observatory of Participatory Democracy (IOPD) www.oidp-afrique.org which covers 27 African countries. Bachir is a member of the Global PB Support Board based in New York. He is the initiator of the "Award for Excellence in Local Leadership", to reward best practices and innovations in territorial governance. Bachir is a temporary lecturer at the Cheikh Anta DIOP University in Dakar and Gaston Berger University in Saint Louis-Senegal.