Barry Vrbanovic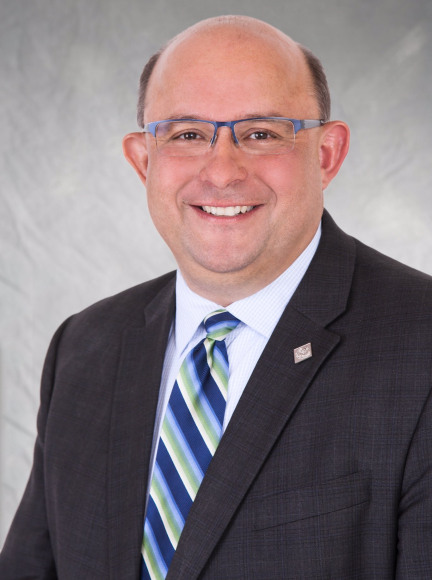 Mayor of the City of Kitchener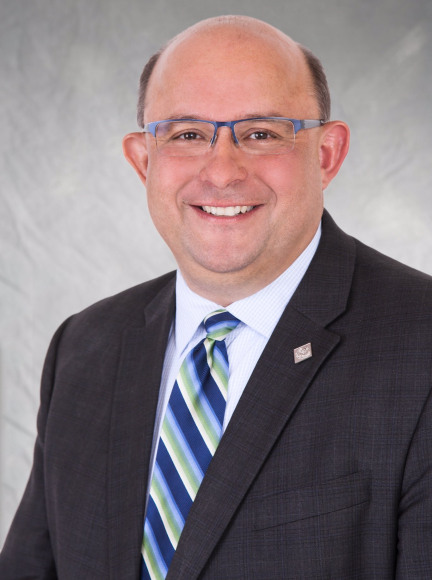 Biography
Mayor Barry Vrbanovic was first elected as Mayor of the City of Kitchener in 2014, after serving as a City Councillor from 1994-2014.
In 2018, Mayor Vrbanovic was re-elected, with an outpouring of community support, for a second term.
He is committed to improving the quality of life for residents in Kitchener and throughout the Region of Waterloo.
Mayor Vrbanovic is the Governing President of United Cities & Local Governments, President Emeritus (2011-12) of the Federation of Canadian Municipalities (FCM). He is a member of FCM's Green Municipal Fund Council.