Bert Smolders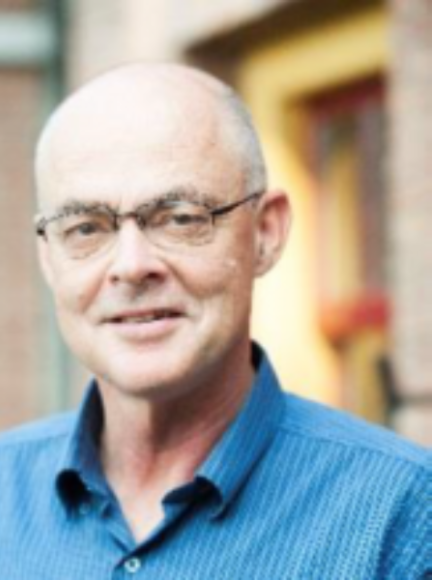 World Urban Campaign | Honorary Chair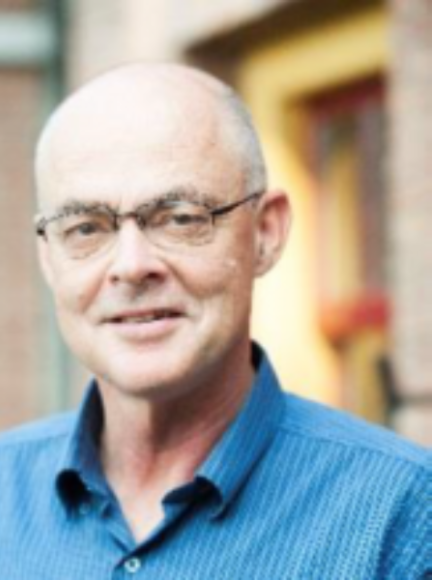 Biography
Bert promotes resilient urban development using natural based solutions leveraging links between physical design, technical requirements, economic needs and political context.
With over 30 years' experience nationally and internationally, he can switch between governance and strategy, planning and design, and program management. His focus is on the relationship between urban development and resilient development, sustainable infrastructure solutions, climate change, flood protection, and disaster prevention and recovery.
He has experience in managing complex and politically sensitive issues by integrating interests and forging solutions. He is also an experienced workshop moderator and works with diverse stakeholders to develop strategies and policies with a long term vision and practical short term solutions.