Dahabo Ahmed-Omer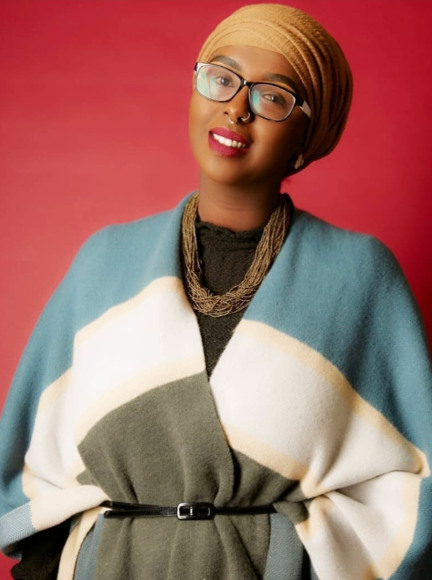 Executive Director, The BlackNorth Initiative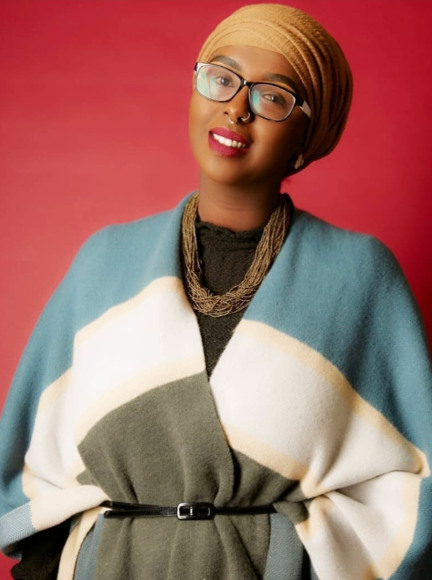 Biography
Dahabo Ahmed-Omer is an award-winning leader and human rights advocate. As Executive Director of the BlackNorth Initiative, which includes several signatories and board members from the financial services industry, Ahmed-Omer manages all aspects of The Canadian Council of Business Leaders Against Anti-Black Systemic Racism.
Previously, Ahmed-Omer was Director of Operations with the Somali Center for Family Services and an employment equity advisor with Public Safety Canada. She is also a founding member of the Justice for Abdirahman Coalition, which advocated securing justice for the late Abdirahman Abdi and his family.
Ahmed-Omer's many accolades include the Canada150 Community Builder Award; the Hope Academy community contribution award; the Ottawa Black History Community Leadership Award; one of the 100 most influential people of African descent under age 40 (2019), an award in support of the United Nations International Decade for People of African Descent; and the Report on Business Top 50 Changemakers Award, 2021.