Gregory Scruggs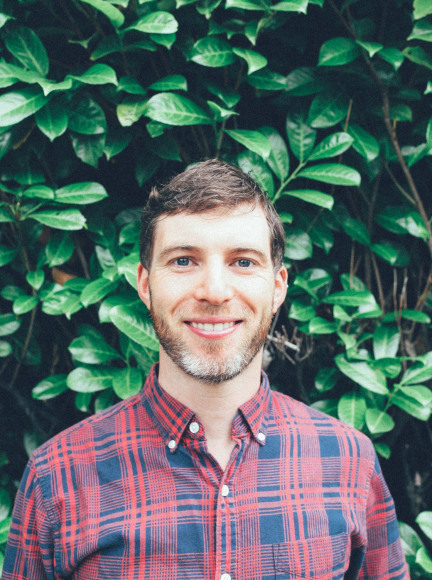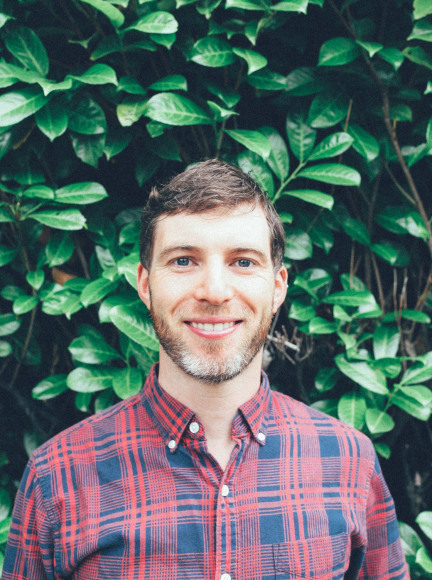 Biography
Gregory Scruggs is a Seattle-based urban journalist and communications consultant who writes about solutions for cities.
He has covered major international forums on urbanization, climate change, and sustainable development where he has interviewed dozens of mayors and high-ranking officials in order to tell powerful stories about humanity's urban future.
He has reported at street level from more than two dozen countries on solutions to hot-button issues facing cities, from housing to transportation to civic engagement to social equity.
In 2017, he won a United Nations Correspondents Association award for his coverage of global urbanization and the UN's Habitat III summit on the future of cities.