Héctor García Curiel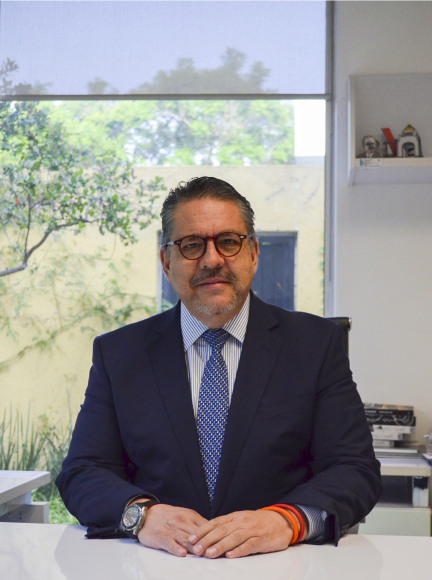 University Center for Art, Architecture and Design, University of Guadalajara | Coordinator of the General Heritage Coordination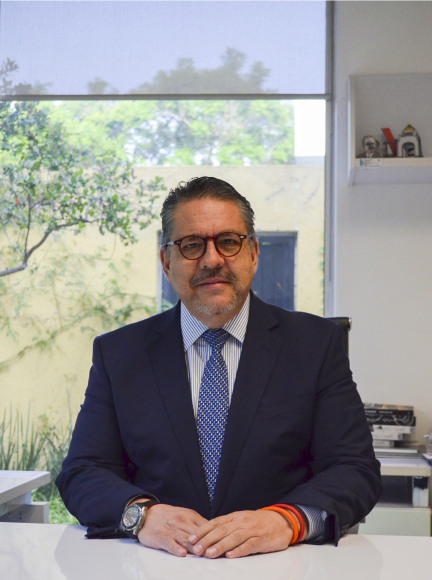 Biography
Bachelor of Architecture with orientation in Urbanism and Master of Valuation from the University of Guadalajara-AMV. Candidate for a Doctorate in Architecture, Urbanism, Construction and Valuations with a specialty in valuation taught by the Polytechnic University of Valencia Spain,
Teaching since 2000 at the University Center for Art, Architecture and Design, University of Guadalajara. He is currently the Coordinator of the General Heritage Coordination of this university.
He has been the General Coordinator of the Zapopan Urban Forum 2021 that took place in the city of Guadalajara, Mexico, and has been designated as the General Coordinator of the International Habitat Summit for Latin America and the Caribbean (CIHALC).