Hon. Ireneusz Zyska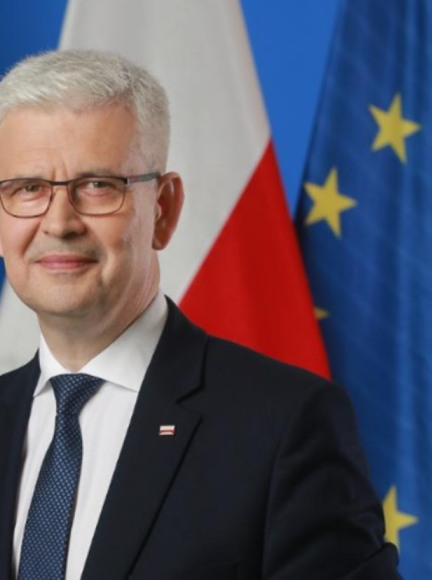 Secretary of State, Government Plenipotentiary for Renewable Energy Sources, Ministry of Climate and Environment, Poland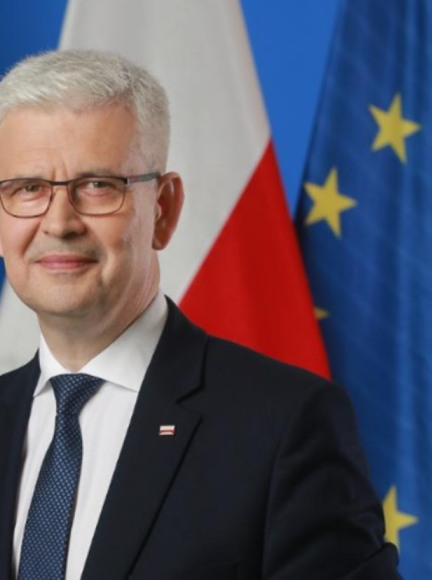 Biography
He completed law studies at the Faculty of Law and Administration of the University of Wrocław and post-diploma studies at WSB University in Wrocław. In 2007–2011, he completed his legal apprenticeship at the District Chamber of Legal Advisers in Wałbrzych. In 2011, he passed his legal advisers' exam and was entered into the bar of legal advisers.
From 2000 to 2006, he worked in the legal department of a large commercial law company in Wrocław, as well as the receiver law firm, providing legal services to companies.
From 2006 to 2011, he served as Deputy Mayor of Świebodzice.
From 2012 to 2015, he ran a legal advisory law firm, where he worked with large business entities, including companies listed on the Warsaw Stock Exchange. He also represented natural persons and legal entities in numerous trials in the field of civil law, competition and consumer protection.
In the 2015 and 2019 parliamentary elections, he was elected a Member of Polish Parliament.