Hon. Waldemar Buda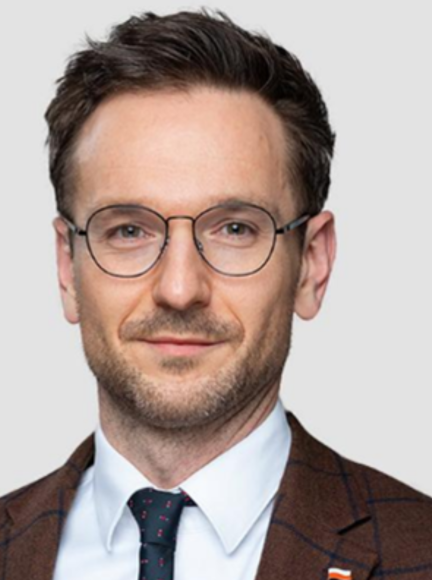 Minister of Economic Development and Technology, Poland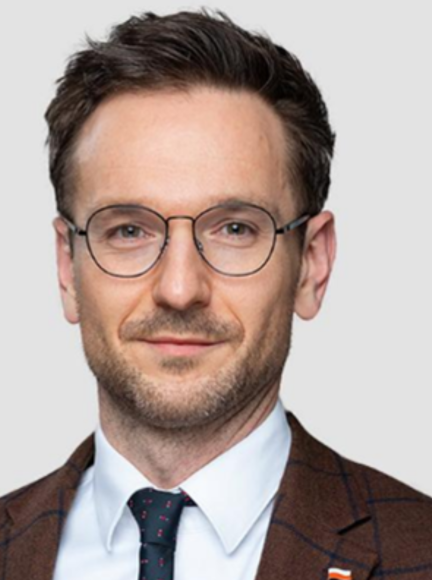 Biography
Waldemar Buda was born on 21 September 1982 in Turek.  In 2006 he graduated from the Faculty of Law and Administration of the University of Łódź. Between 2007 and 2011 he served his legal advisor apprenticeship. In 2011 he qualified as a legal advisor and opened a legal advisor's office. In 2011 he worked as a legal advisor at the Agency for Restructuring and Modernisation of Agriculture, the paying agency for the European Agricultural Fund.
In 2014, he obtained a mandate as a city councilor in the City of Łódź. In 2015, he was active in the legal aid office of Polish presidential candidate Andrzej Duda. In the 2015 parliamentary elections, he won a parliamentary seat on the Law and Justice list in Łódż.
From 4 June 2019 he also served as Secretary of State at the Ministry of Investment and Development. As of 23 July 2019, he is also the government's plenipotentiary for public-private partnerships.
In the 2019 parliamentary elections, he again won a parliamentary seat in the Łódź. From 15 November 2019 Waldemar Buda served as Secretary of State at the Ministry of Funds and Regional Policy. In the ministry he was responsible, among other things, for negotiations with the European Commission on the National Recovery Plan.