Ian Shapiro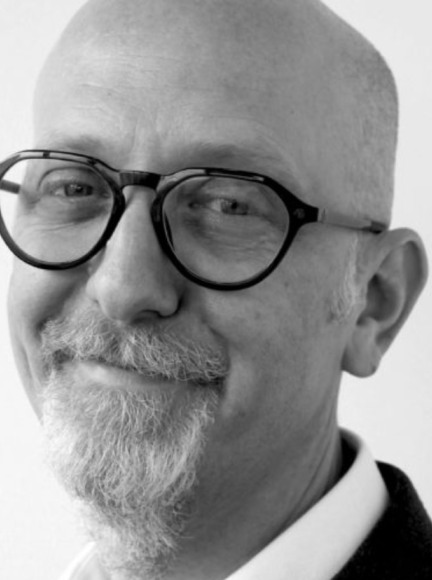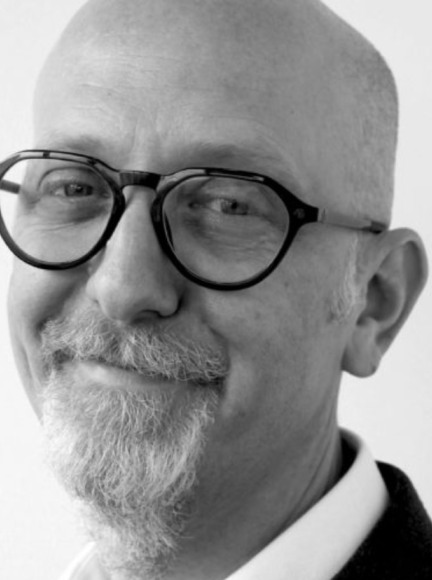 Biography
Ian has been working at the interface between private sector effectiveness and public good for over 25 years.
Ian spent 16 years at the UK Government's Foreign, Commonwealth and Development Office) where he progressed to Head of Private Sector Development managing a multi-billion $ impact investment portfolio. Ian was Chief Strategy Officer for Crown Agents before joining Reall as CEO in 2018. Ian was named in a list of 'Top 20 Dynamic CEOs of 2020' by The CEO Publication, was named Cause4's Social Entrepreneur of the Month, August 2021 and a Meaningful Business 100 winner in 2022..
Ian has lived and worked in numerous countries across Africa and Asia. He now resides in London with his wife and two teenage children.