Ismaila Aro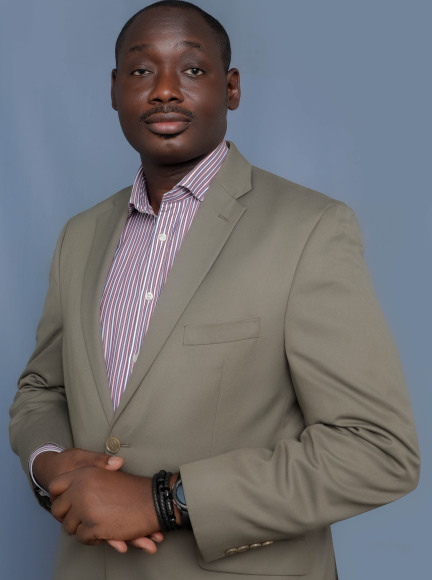 Fabulous Urban Nigeria Foundation | Director of Project Management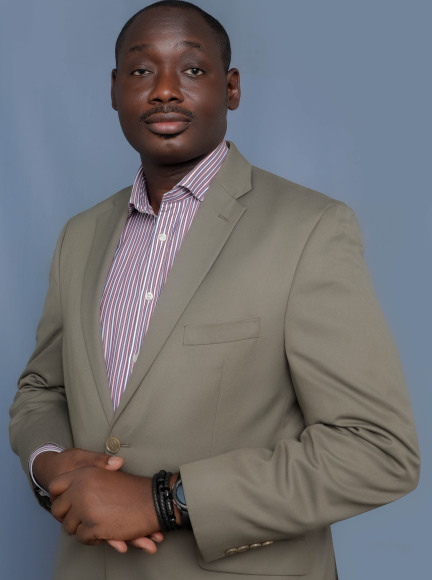 Biography
Ismaila Aro began his urban planning career in the public sector with the Lagos State Government of Nigeria working on projects for renewal and upgrading within areas designated as slums.
His later years were within the private sector working with organizations established to run life-changing, low-cost schools to sustain the population that lives on less than one dollar eleven cents a day, where they engage low income and poor urban communities by providing schools of affordable education across the state.
Other areas he has worked and collaborated on are research projects with various non-governmental organizations and currently he is the Director of Projects for Fabulous Urban Nigeria Foundation.
He is a member of Nigerian Institute of Town Planners, A member of Town Planners Registration Council of Nigeria and a promoter of "THE REHOVOT APPROACH" of integrated development.