Jane Katz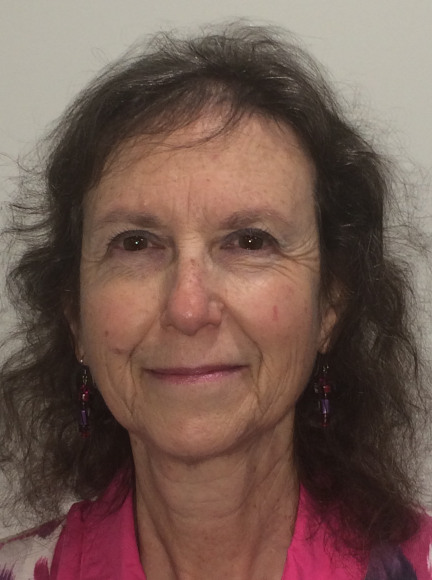 Global Urban Development | Board Vice Chair and Washington DC Office Coordinator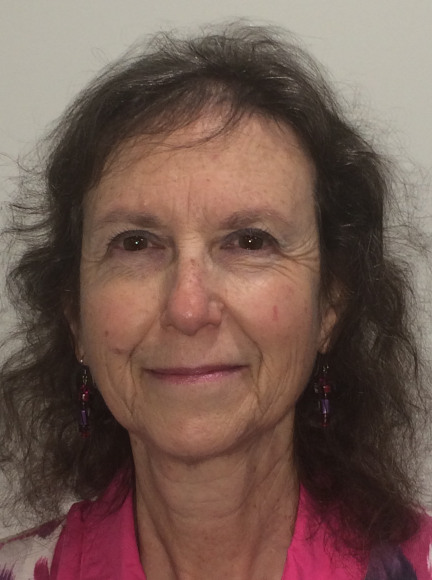 Biography
Jane Katz is an international urban, housing and land advocate and advisor to the UN and other global organizations.
She serves on the UNDRR/Sendai Stakeholder Engagement Advisory and coordinates its policy and advocacy action plan; co-chairs the General Assembly of Partners civil society constituencies; and represents GUD on UN Habitat's World Urban Campaign.
She was previously Director of International Affairs and Programs at Habitat for Humanity for close to twenty years and held managerial and policy positions in the public and private sectors at Fannie Mae and United States government agencies, including the Department of Housing and Urban Development (HUD).
She received her Master of Arts degree in Government and Politics, urban affairs and public administration, University of Maryland, and Bachelor of Arts in Foreign Affairs from the University of Cincinnati.