Karen Van Dantzig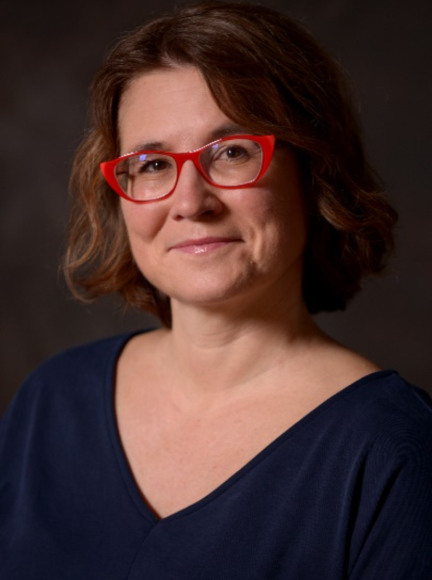 Urban Envoy, Dutch Ministry of the Interior and Kingdom Relations, Kingdom of The Netherlands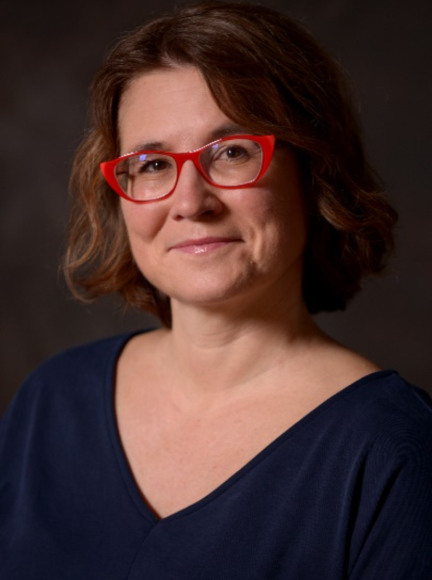 Biography
Karen van Dantzig became the Dutch Urban Envoy on the 1st of January 2020. Her mission is 'the recognition and strengthening of the position of European cities in urban areas in the EU' (EU-policy and EU-regulation).  The Minister of Interior and Kingdom Relations has broadened and extended the mandate of the Envoy for the period 2022 till January 2028. With the new mandate the envoy will continue to contribute to sustainable urban development and promote & strengthen intergovernmental and multilevel governance. Prominent dossiers being Urban Agenda for the EU and 100 Climate Neutral and Smart Cities.
Former functions of  drs. C.M. (Karen) van Dantzig were deputy director of Governance, Finance and Regions and acting director of Knowledge & Policy Development within the Ministry of Interior and Kingdom Relations. Prior engagements were management functions at Ministry of Infrastructure and Mobility and policy advisor at Directorate-general for Foreign Economic Relations at Ministry of Foreign Affairs.  
Karen van Dantzig studied international law at the University of Leiden.