Katherine Kline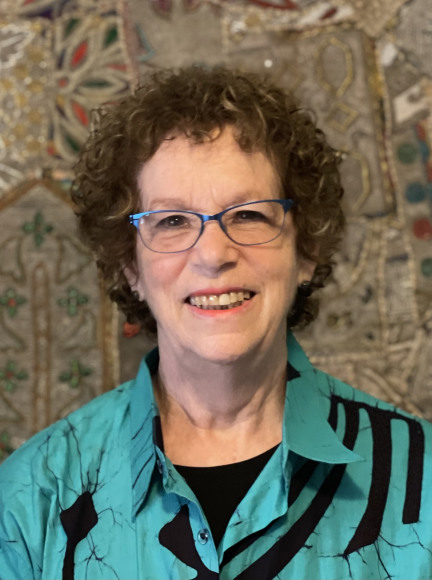 GAP Older Persons Partner Constituent Group | Co-chair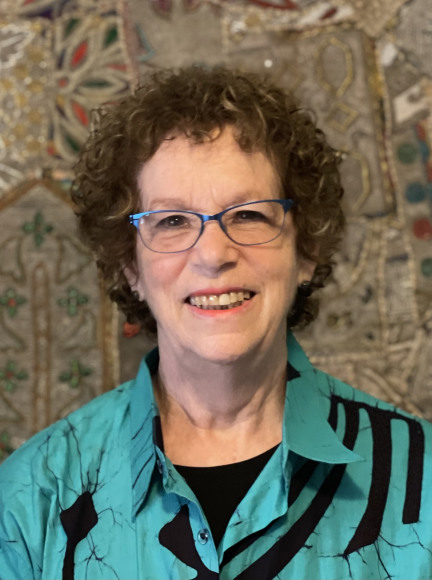 Biography
Katherine Kline, former diplomat, arts administrator, ESL teacher and documentary producer and distributor, has worked for over 40 years with and for international organizations. She has been on numerous non-profit boards including UNA-NY and as part of the Executive Committee of the NGO Committee on Ageing, New York.
Dr. Kline has served for more than eleven years as a United Nations volunteer NGO representative working to secure rights for older persons. She currently is co-chair of the General Assembly of Partner's Older Persons Partner Constituent Group and is GAP's Recording Secretary.
She received a B.A. in India Areas Studies from the School of International Service, American University and a Ph.D. in Organizational Change from the Union Institute.