Lucy Livesley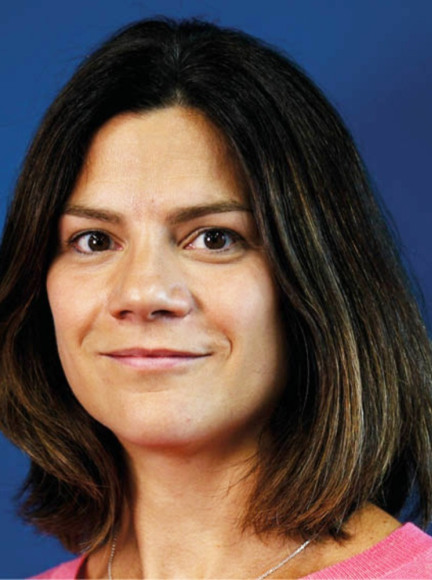 Reall Foundation | Policy & External Affairs Director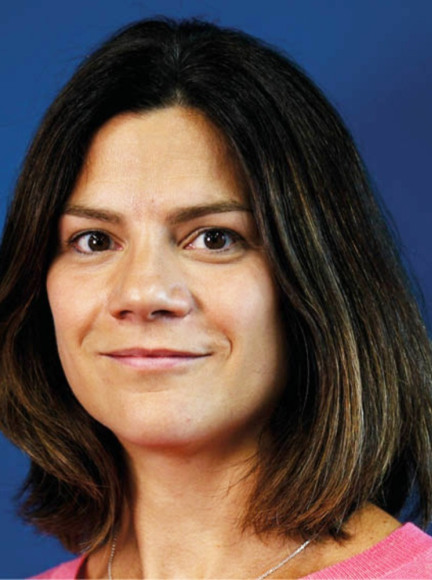 Biography
Lucy has over 16 years of experience in international urban development, sustainable cities and affordable housing, operating at the intersection of non-profit and private sector.
Having spent over a decade of her career at Reall, Lucy has played a key role in shaping Reall's emergence as a market-leading innovator and investor in green affordable homes across Africa and Asia.
Lucy has held leadership roles spanning strategy, operations, investment and policy, and currently oversees Reall's external engagements, thought leadership and innovation.