Mikaela Patrick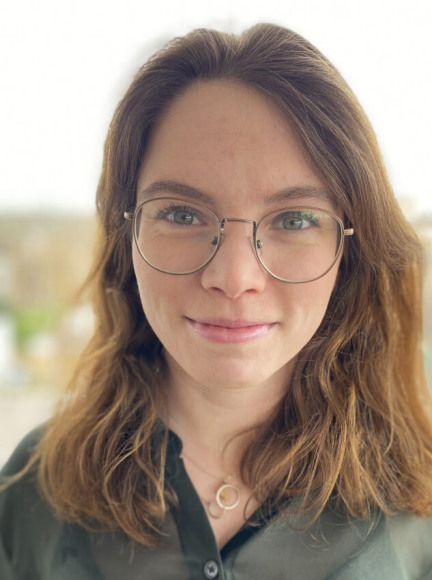 Design ResearcherGlobal Disability Innovation Hub | Senior Inclusive Design Researcher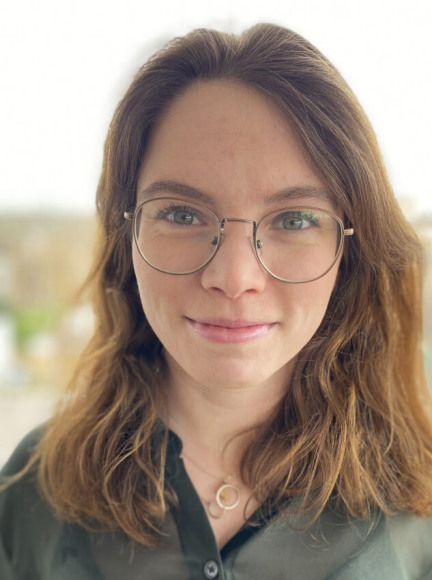 Biography
Mikaela is a researcher and designer with a background in health, innovation and architecture, who uses spatial research, design and systems thinking to understand the complex challenges around health and the environments we inhabit. Prior to joining GDI Hub, Mikaela worked as a Research Associate at the Helen Hamlyn Centre of Design looking at the process of designing and constructing buildings for later life care and with Stema Health on community-led solutions to improving health in low-resource settings. She has several years' of varied experience across research and design: including work in architectural practices in Spain and China; and fieldwork on maternal health in rural Kenya and adolescent mental health in urban South Africa.
At GDI Hub, Mikaela is the Inclusive Design Researcher on the AT2030 Inclusive Infrastructure sub-programme. Over a period of three years, the sub-programme will conduct 6 global case studies to develop insights on the current experiences, understandings and applications of inclusive design in various settings such as Mongolia and India. Mikaela is based in London but will also spend some time in-country for the case studies.
Mikaela's academic work bridges design, architecture and health and has been presented in conferences, journals and exhibitions. Recently, two of her projects were featured in the Design Research for Change Showcase at the London Design Fair organised by Lancaster University.