Mona Rady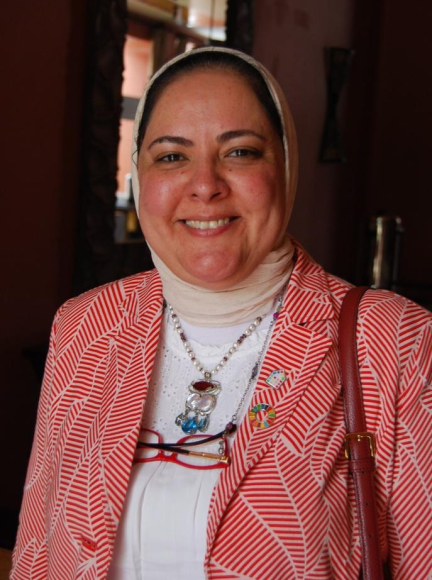 International Union of Architects UIA | Chairperson of UN Habitat Professionals Forum HPF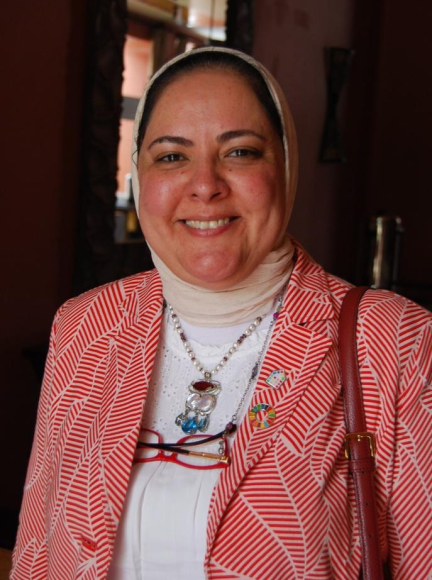 Biography
Mona Rady obtained a Bachelor of Architecture from Faculty of Fine Arts, Alexandria University, Egypt. She setup here office Art and Architecture house for Planning and Architecture.
Over the past 20 years, Mona's work focused on planning and designing new sustainable, affordable residential settlements and the design of contemporary Egyptian houses.
In 2017, she finalized her PhD on global cities and urban competitiveness from Alexandria University, Faculty of Fine Arts. Now she is serving at UN-Habitat to support the New Urban Agenda and the SDGs.
Since 2020, she became the chairperson of UN-HABITAT Professional Forum (HPF). In 2021, she became a member in the Advisory Committee on sustainable urbanization of 76th session of the UN General Assembly.