Montaser Hiyari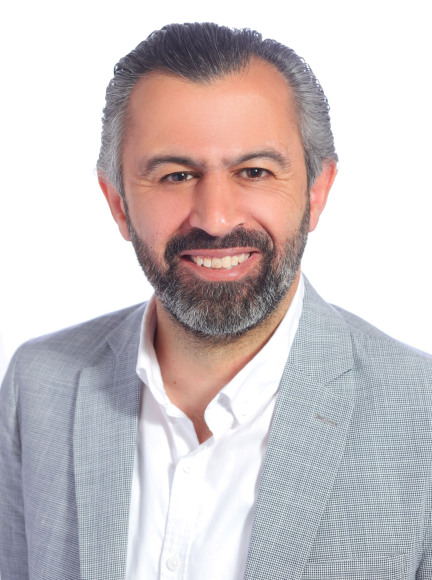 Applied Science Private University | Assistant Professor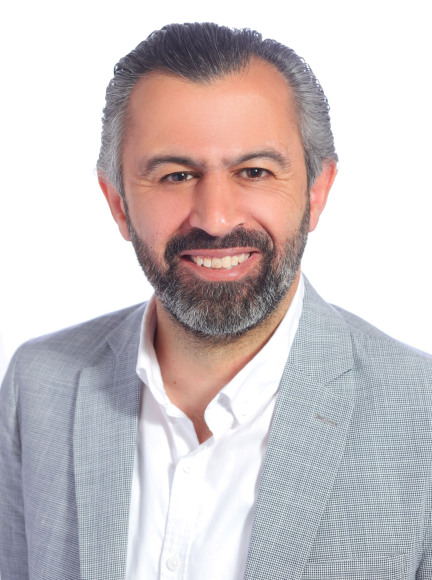 Biography
Montaser is PhD holder in Spatial Planning with a background in Architecture, more than 20 years of experience and extensive knowledge about decentralization policies, local and regional politics, and inter-sectors relations.
He specialized in strategic planning, master planning, local development projects, and local development plans in urban and rural contexts.
Contributed to the formulation of Jordan's National Urban Planning Strategy, and the National Policies of Decentralization in Jordan. Worked for many donor-funded programs such as UNDP, USAID, World Bank, GIZ, and others.
He is project manager and urban planner for many projects in the Middle East countries, such as Jordan, United Arab Emirates, Iraq, Yemen, Saudi Arabia.
Currently works for Applied Science Private University in Jordan.