Natalia Winder-Rossi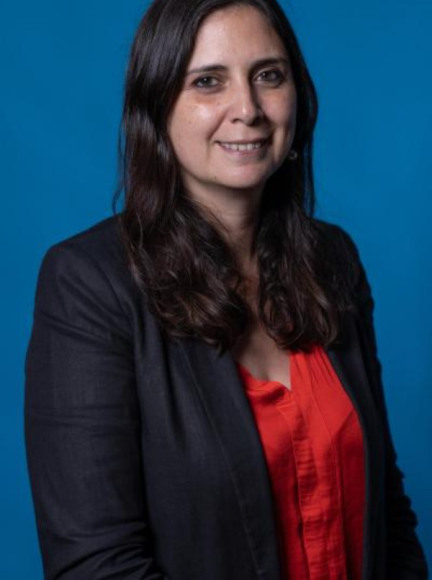 UNICEF | Director of Social Policy and Social Protection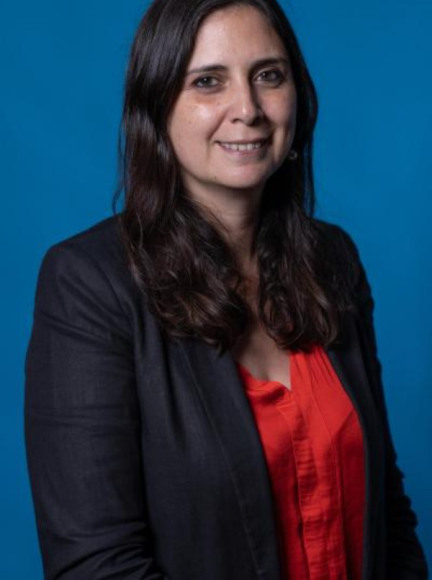 Biography
Natalia Winder-Rossi became the Director of Social Policy and Social Protection at UNICEF Headquarters in New York in May 2020. Here she leads UNICEF's social policy programming at the global level and oversees the organization's work on child poverty, social protection, public finance management for children and local governance. As of 1 July 2020, the team also anchors UNICEF's Global Lead on Urban.
Ms. Winder-Rossi brings more than 15 years of social policy and social protection experience in global and regional roles.
From 2015 to 2020, she led FAO's Global Social Protection team in FAO, Rome, while acting as Senior Advisor for the Rural Poverty and Resilience and Humanitarian Action Strategic Programmes. 
Prior to joining FAO, Ms. Winder-Rossi was the Senior Social Protection Specialist at UNICEF's Regional Office for Eastern and Southern Africa, leading the positioning of social protection as a priority for the region, providing technical guidance to 24 countries, and enhancing the work on HIV-sensitive social protection and resilience. She was also a Social Protection Officer in UNICEF Headquarters in New York, where she co-led the development of UNICEF's first Social Protection Framework.
Before starting her career at the UN, she worked for the Inter-American Development Bank in education, indigenous peoples' development and social protection, the Organization of American States, and other national development agencies.
Ms. Winder-Rossi is a national of Peru. She has a Master's in Science in Foreign Service (International Development) from Georgetown University and a Master's in Science in Social Policy (Research and Evaluation) from the London School of Economics and Political Science.