Neil Khor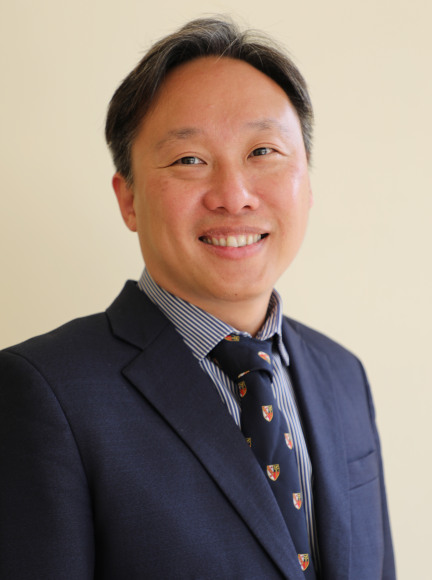 UN-Habitat | Office of Executive Director, Chief of Staff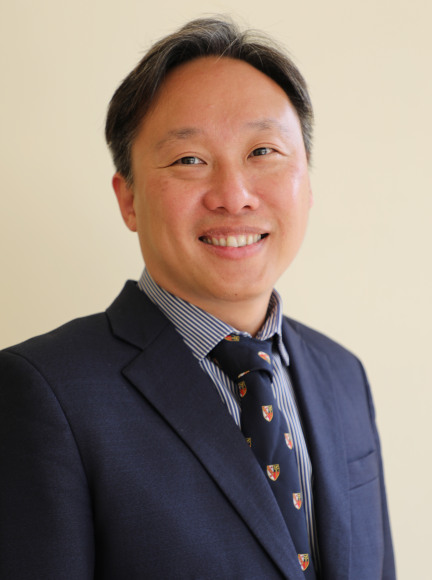 Biography
Neil Khor is Chief of Staff at the Office of Executive Director of UN-Habitat. Before joining the United Nations, he was Chief of Operations at Think City, a subsidiary of Khazanah Nasional, the investment holding arm of the Malaysian Government.
Neil is a social historian with a special interest in how citizens make their towns and cities. He started working for the United Nations Human Settlements Programme (UN-Habitat) in April 2019 as the Special Advisor to the Executive Director. He was involved with the restructuring of the Programme and was the overseeing officer of the 10th session of the World Urban Forum. In 2020, he was the Officer-in-Charge of the Office of the Executive Director, with oversight duties in the UN-Habitat Covid-19 programme. Since April 2021, he is Chief of Staff at interim of the Programme with special duties including oversight of the Project Review Working Group and the Cities Investment Facility.
Neil was formerly Chief Operating Officer of Think City, an urban regeneration agency set up by Khazanah Nasional, the investment holding arm of the Malaysian Government.Before joining Khazanah Nasional, Neil was also a journalist with Star Publications, Malaysia's largest English daily, where he got involved in political analysis, heritage-making and civil society activities.
He is also a published author, having written some 10 books, ranging from Straits Chinese cuisine to his latest, Towns of Malaya: A Visual Urban History of the Malay Peninsula (Editions Didier Millet). Neil holds a PhD in English from the University of Cambridge.