Nqobani Dube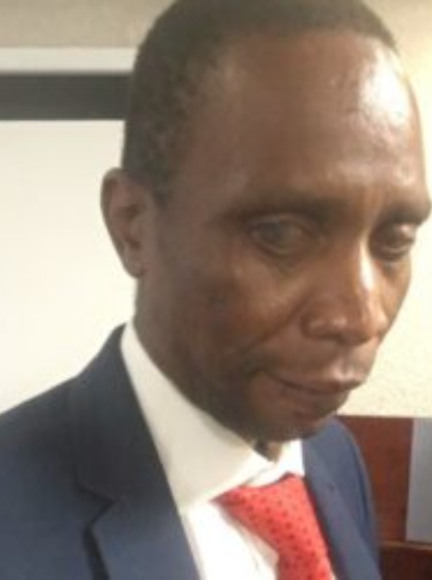 World Blind Union | Technical Support / Co-rapporteur
WBU-NORAD Fellowship Program | Fellow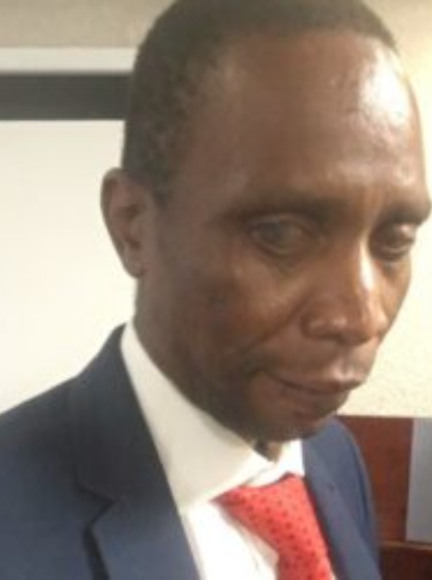 Biography
Nqobani Dube, from Zimbabwe, is a WBU-NORAD fellow. Nqobani supports WBU- Norad program in advancing the rights of blind and partially sighted persons, mainly focusing on Sub-Saharan Africa. Prior to joining WBU he worked with Inclusive Humanity Institute as a diversity and inclusion specialist where he has been using various frameworks including the UNCRPD, SDGs, Sendai framework and many others to design and deploy innovative tools to contribute towards positive policy change, enhancing disability mainstreaming and the effectiveness of programs targeting people with disabilities.
Nqobani has contributed in various ways to the disability sector in Africa. At World Vision Zimbabwe, he facilitated disability inclusive development and humanitarian programs such as the protracted relief program to measurably improve lives for over 3000 households of people with disabilities. At Thuso Rehabilitation centre he spearheaded development of internal disability rights training system resulting in adoption of rights based approach to community based rehabilitation services and improved program outcomes for over 2000 people with disabilities in the Chobe district in Botswana.
Nqobani has Master's degree in Development and Human Rights from Swansea University in Wales, UK as a Chevening scholar. He is committed to grassroots disability rights activism, research on disruptive social media and other digital rights issues.