Oliver Lah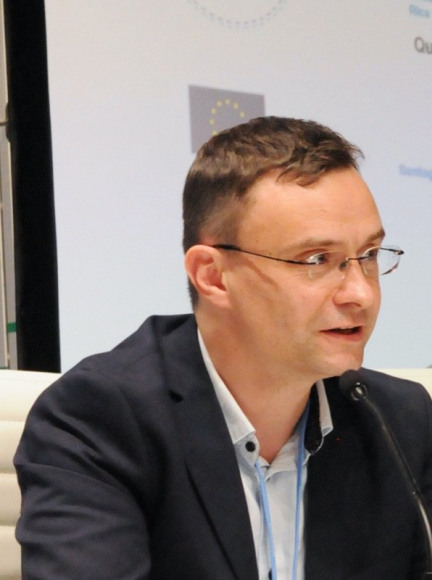 Urban Living Lab Center at Wuppertal Institute/Technical University Berlin | Head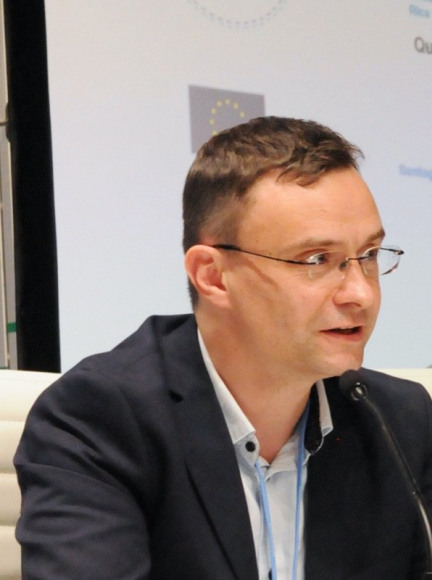 Biography
Oliver Lah coordinates the Urban Urban Living Lab Center, a UN-Habitat Collaborating Center co-hosted by Technical University Berlin, Wuppertal Institute for Climate Environment and Energy and Massachusetts Institute of Technology.
He is the director of the Urban Electric Mobility Initiative and an Adjunct Professor at the Blekinge Institute of Technology (BTH). Prior to that Oliver worked with UN-Habitat, UN Environment, UNDP, OECD/ITF and GIZ on urban mobility and climate change issues.
He was a lead author for the Fifth IPCC Assessment Report, was a member of the Habitat III Policy Unit on Urban Services and Technology and worked at the Ministry of Transport of New Zealand and the Minister of State to the German Federal Chancellor. Oliver holds a Bachelor of Art in History from Humboldt University, a Bachelor of Arts with Honours in Political Science and a Master of Environmental Studies from Victoria University of Wellington and a PhD in Urban Ecology from Technical University Berlin.