Onyeka Erobu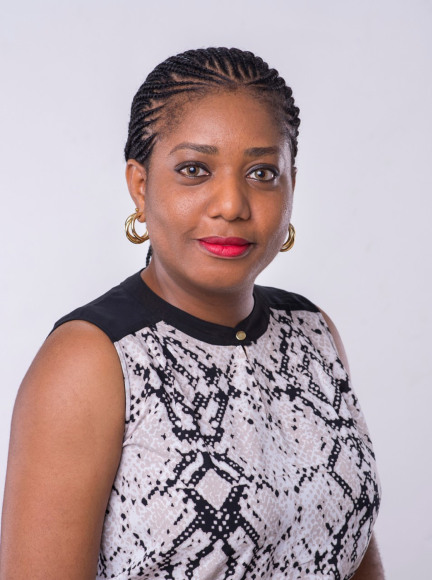 Freetown City Council | Senior Health Adviser to the Mayor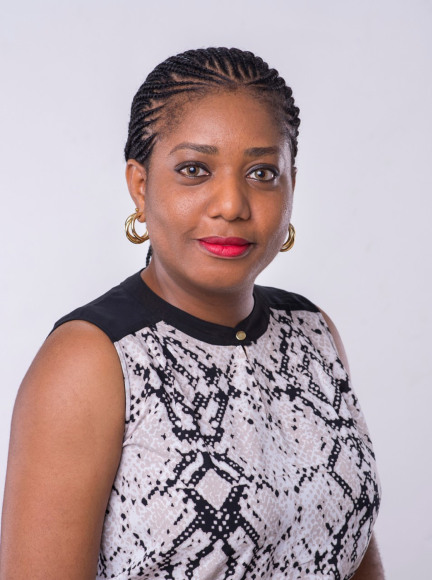 Biography
Dr. Onyeka Erobu is the Senior Health Advisor to the Mayor of Freetown, Yvonne Aki-Sawyerr OBE. She is committed to using an inclusive, data-driven approach to address health challenges in the City.

A health professional with over thirteen(13) years of combined experience in clinical medicine, public health, project management, strategic planning and policy advisory, Dr. Erobu's engagement with the public sector spans the duration of her career. She co-led the conceptualization, design, and implementation of the Urban Farming Initiative, a pilot intervention targeted at reducing food insecurity and improving nutrition for 300 households across three(3) informal communities in Freetown.

Dr. Onyeka Erobu is a Medical Doctor and holds a Masters in Public Health from University of Warwick and a Master of Public Policy from the University of Oxford.