Peter Cuming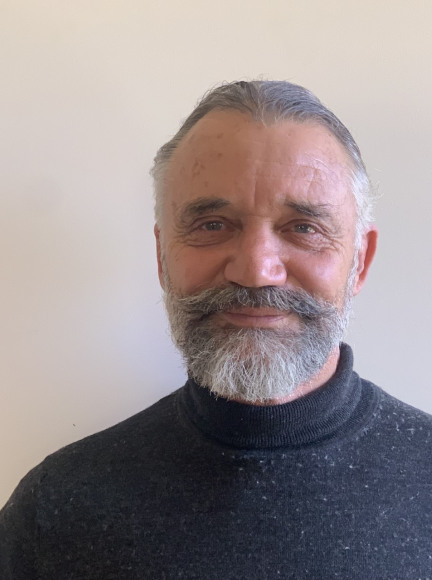 EAROPH Australia |  Executive Member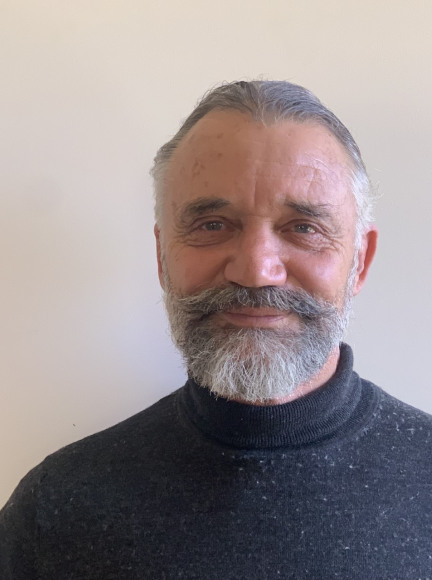 Biography
Peter Cuming is an Executive Member of EAROPH International, Vice President and founding member of EAROPH Australia, and an EAROPH representative on the UN Habitat Professionals Forum. He is Founder and Managing Director since 1987 of the award-winning multi-disciplinary organisation, Sustainable Futures Australia, and Co-Founder/Director of the Foresthaven Environmental Education Centre. Peter has high-level policy and advisory experience in government, and as chair/facilitator and member of resource management, nature conservation, health and education boards, and as a publically elected local government councillor.
A visionary urban and regional planner, designer and educator with four decades experience in Australia and internationally Peter has worked with many cultures, guiding and supporting communities, governments, and industry collaboratively towards sustainability practices and outcomes. His professional work has included local, regional, national and international city planning, nature conservation, eco-tourism, social development, sustainable living, human infrastructure, river and coastal planning, and institutional/organisational change management. Peter is project manager and planner for an urban-based eco-village project in NSW, Australia,
As a senior university lecturer and advisor in Sustainability and Environmental Action programs for over 20 years, and teacher of a wide range of courses in sustainable living, eco-village design and nature connection, he mentors change agents to work with and reshape our human systems to be more responsive, caring, just and regenerative. He is recipient of national and international awards including the International Permaculture Service Award, and International Water Award.