Sonja Leighton-Kone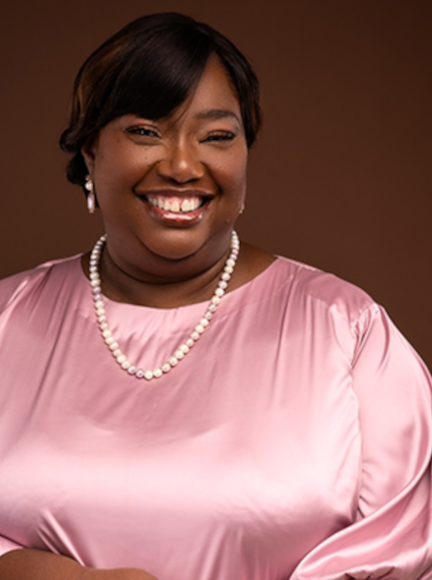 UNEP | Deputy Executive Director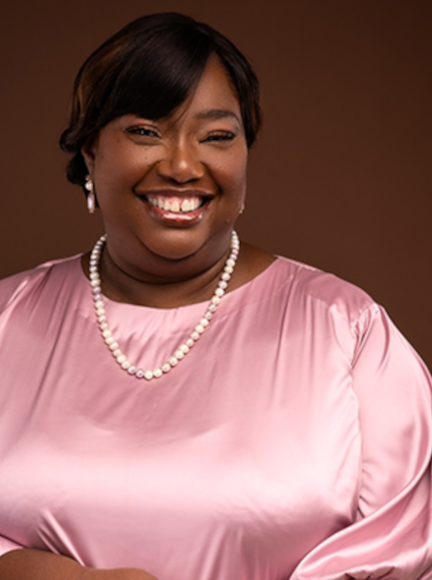 Biography
Ms Leighton-Kone is the Acting Deputy Executive Director at the United Nations Environment Programme (UNEP), headquartered in Nairobi, Kenya.
She has been the Director of the Corporate Services Division at UNEP since 2018, leading the organization's strategic engagement with Member States, UN agencies and partners in global environmental financing mechanisms, resource mobilization and financial and human resource management.
Ms Leighton-Kone has more than 30 years of experience in international development overseeing operations in complex environments, including emerging and fragile States. As a senior member of the UNEP leadership team, she has introduced a wide range of initiatives to strengthen the organization's systems, donor partnerships and capacity building programmes.
Ms Leighton-Kone is a dual national of Jamaica and the USA. She holds a Master's in Business Administration from Fordham Graduate Business School, USA and a Bachelor's in Management Science from the University of the West Indies, Jamaica.