Hannes Juhlin Lagrelius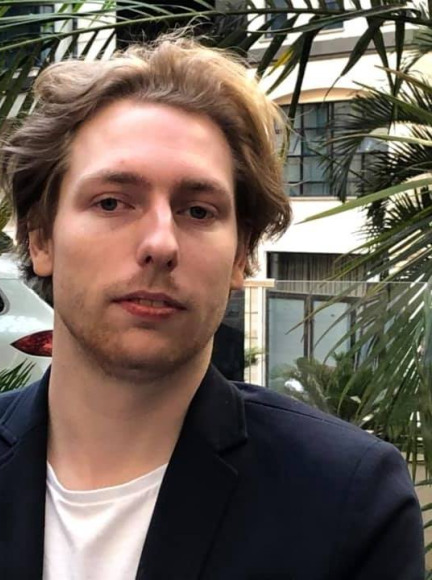 World Blind Union | Program Officer, Inclusive and Accessible Urban Development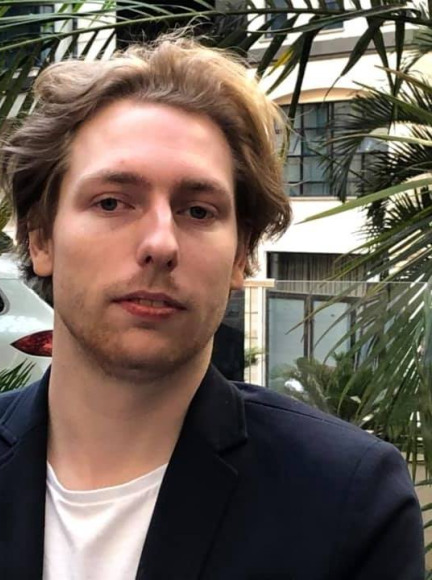 Biography
Hannes Juhlin Lagrelius spearheads the World Blind Union Global's Program for Inclusive and Accessible Urban Development.
The program works towards ensuring that cities and communities are inclusive of and accessible to all persons with disabilities, and that Organisations of Persons with Disabilities are influencing the implementation of the New Urban Agenda.
He serves as co-chair of the GAP-PCG Persons with Disabilities, is a member of UN-Habitat Stakeholder Advisory Group Enterprise (SAGE), and manages WBU's urban partnerships, including with UCLG, UN-Habitat and our networks. He has an educational background in Peace and Development Studies along Political Science.
He has a professional background in Sweden's bilateral development sector and disability rights community.