Joan Erakit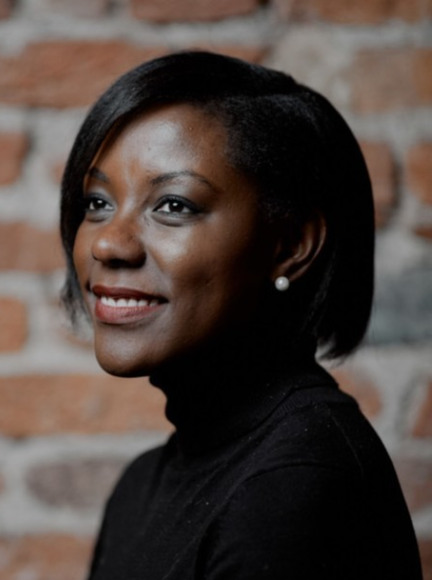 Independent | Writer & Consultant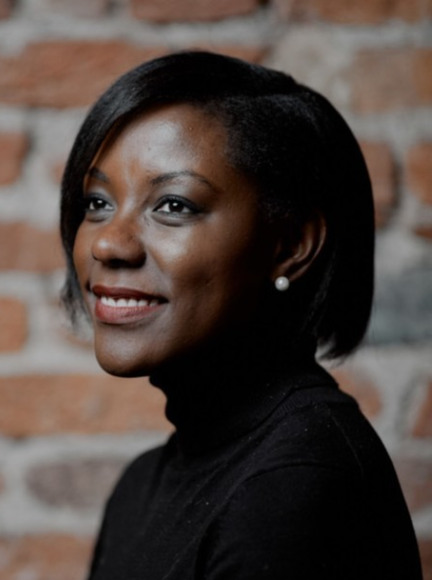 Biography
Joan Erakit is a Kenyan-born, American writer and consultant. With a background in media and international relations, Joan has worked for National Geographic Traveler Magazine, Open Society Foundations, and The United Nations Population Fund.
She also previously worked as a United Nations Correspondent for Inter Press Service covering maternal health, education, and women.
Her work has been published by Pollen, The HuffPost, Marie Claire, Essence, The Minneapolis City Pages, The World Post, Truthout, La Voce di New York, and OkayAfrica.
Joan is currently a Diversity, Equity, and Inclusion Advisor with the public relations firm Padilla, and an avid freelance storyteller. She splits her time between New York City and Turin, Italy.