Nigel Fisher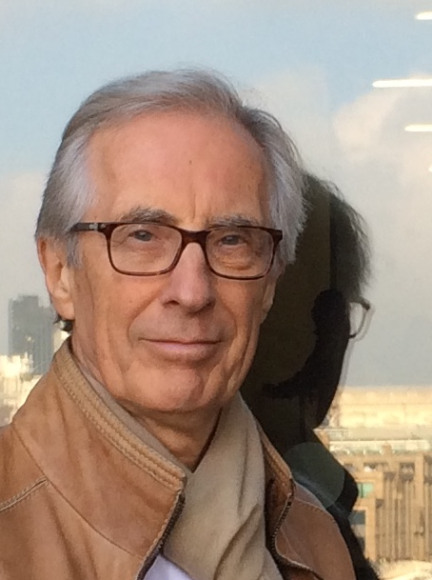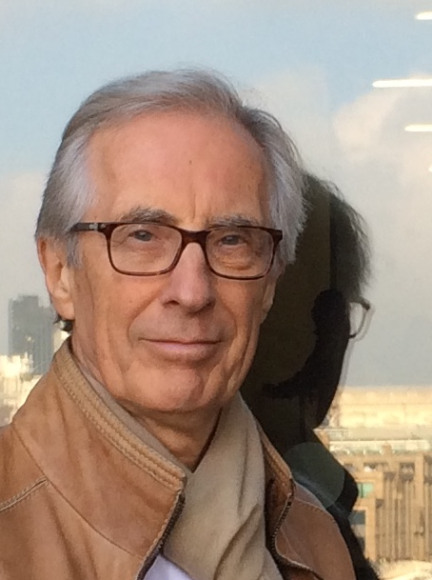 Biography
Nigel Fisher is a specialist in disaster preparedness and recovery.
A former United Nations Assistant Secretary-General, he has been Special Representative of the UN Secretary-General a.i. in Haiti, as well as Deputy Special Representative of the Secretary-General, Resident Coordinator and Humanitarian Coordinator in both Afghanistan and Haiti.
He was also UN Regional Humanitarian Coordinator for the Syria Crisis. Nigel Fisher has acted as advisor to governments on disaster preparedess and recovery, has participated in UN assessments of peace operations and internal displacement and is currently an advisor/board member of several technology and biotechnology companies.
He is an officer of the Order of Canada.