Ryan Knox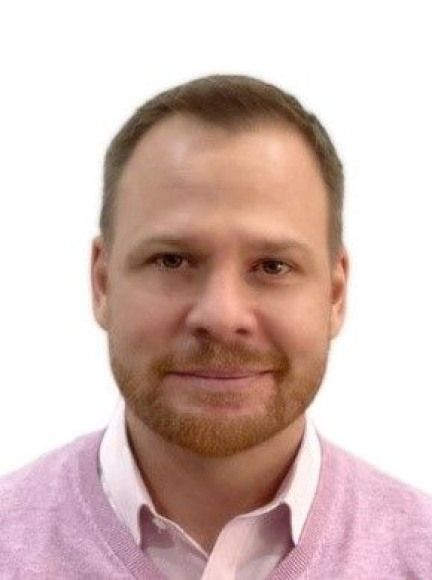 UN-Habitat Syria | Head of Programme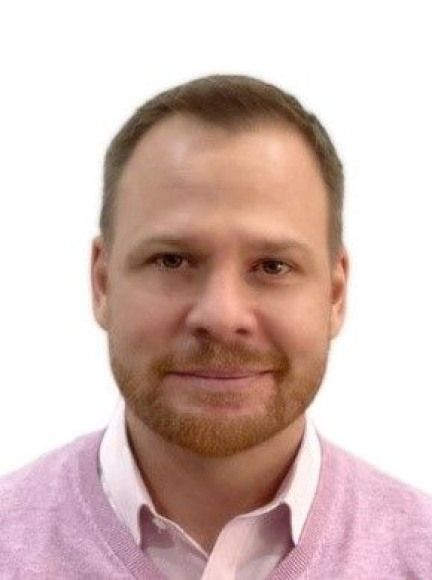 Biography
Ryan Knox is a decentralization and local governance expert with over 20 years' experience designing, implementing and monitoring local public sector service delivery programmes in Europe, Asia and Africa.
He has worked extensively in urban displacement and crisis response contexts, notably in the Middle East and North Africa.
Currently serving as Head of UN-Habitat Syria, he previously worked for SKL International (subsidiary of the Swedish Association of Local Authorities and Regions), the EU Trust Fund for the Syria Crisis and the University of Birmingham.